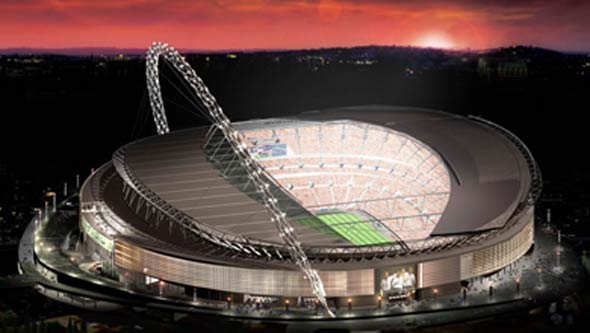 Geomarc Ltd was established in 2001 to provide specialist consulting services in the field of geotechnical engineering. Geomarc's expertise includes state-of-the-art design of pile foundations, the application of numerical methods to geotechnical analysis and design, and the development and distribution of advanced software tools for geotechnical engineering.
News:
● DFI-EFFC conference - Rome 2018

On June 7th 2018, Dr Francesco Basile has given a presentation on "Pile groups with negative skin friction" at the DFI-EFFC International Conference on Deep Foundations and Ground Improvement organized in Rome by DFI e EFFC with the support of ISSMGE.
● Repute 2.5 has been released!

(Aug 2017) This major update of Repute features a multi-threaded Boundary Element engine (up to 100x faster than before) and numerous other improvements, click here for details.
● Dr Basile joins the Eurocode 7 committe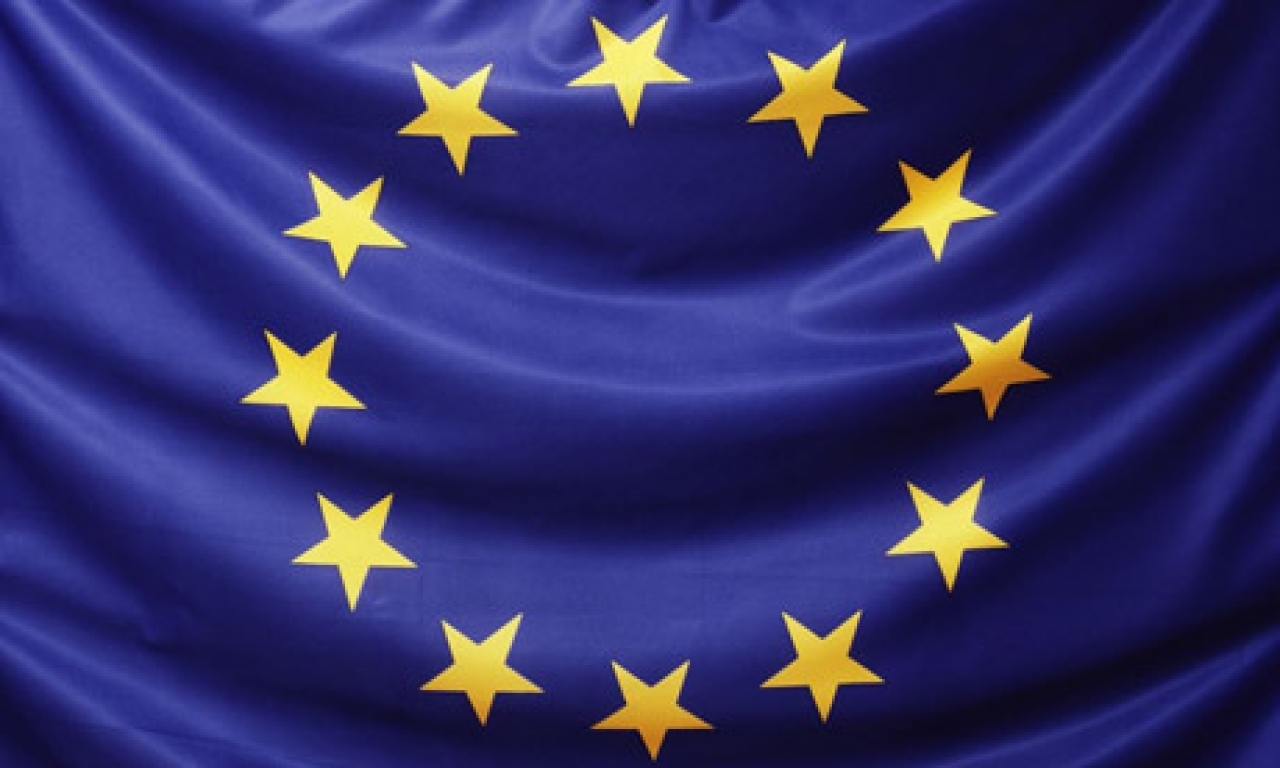 Since June 2016, Dr Francesco Basile is an Italian delegate on the Eurocode 7 committee CEN TC250/SC7/WG3/TG3 "Pile Foundations". The committee is responsible for developing the second generation of Eurocode 7, expected to be ready in 2020.
● Repute used for the Kwinana power station design in Perth, Australia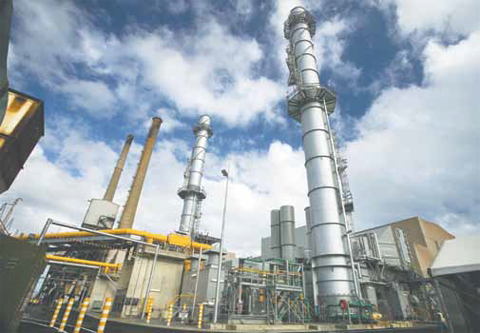 An interesting application of Repute, including the pile interaction with the superstructure, is described by Yang & Wright (2011) of Hyder Consulting. The Kwinana High Efficiency Gas Turbine Project, at a cost of over 263 million dollars, offers the latest in gas technology with an improved efficiency and a reduction in carbon emissions.
● Francesco Basile joins the TC212 committee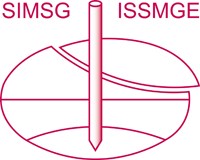 In June 2015, Dr Francesco Basile is nominated by the BGA (British Geotechnical Association) as a UK corresponding member of the technical committee TC212 "Deep Foundations" of ISSMGE.
● Developments on piled rafts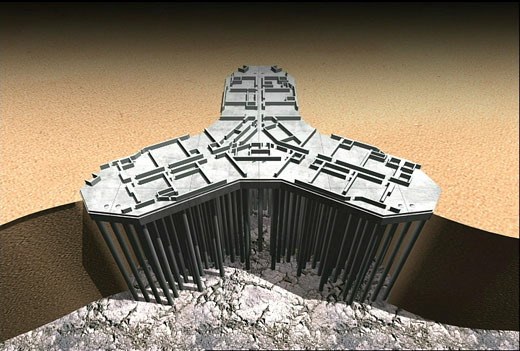 Piled rafts are often a cost-effective type of foundation as the applied loads are carried partly by the piles and partly by the raft contact stresses. Under the direction of Dr Francesco Basile, a research project is currently under way in order to analyse the effects of raft-soil interaction within Repute's calculation engine.
● Francesco Basile wins the pile prediction event in Brazil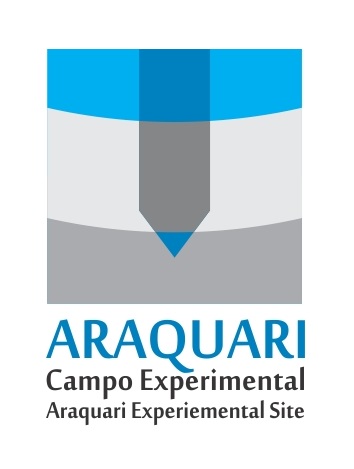 (Jul 2015) The Class A prediction obtained by Dr Francesco Basile using Repute wins the pile prediction event at the Araquari experimental testing site in Brazil. The event is supported by ISSMGE (International Society for Soil Mechanics and Geotechnical Engineering, ABMS (Assoçião Brasileira de Mecãnica dos Solos e Engenharia Geotécnica), and AGI (Associazione Geotecnica Italiana). more...