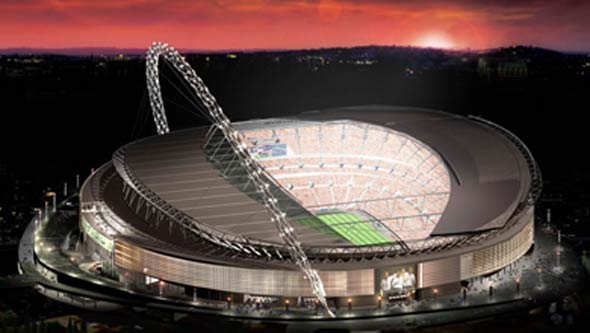 Geomarc Ltd was established in 2001 to provide specialist consulting services in the field of geotechnical engineering. Geomarcís expertise includes state-of-the-art design of pile foundations, the application of numerical methods to geotechnical analysis and design, and the development and distribution of advanced software tools for geotechnical engineering.
News:
● ECSMGE conference - Reykjavik 2019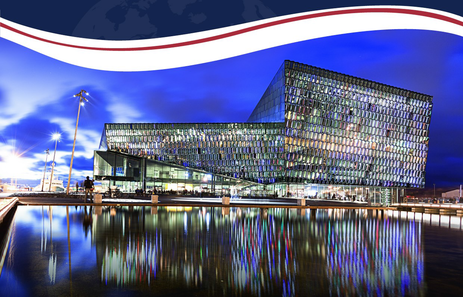 On September 4th 2019, Dr Francesco Basile has been invited to present his paper "The role of cap flexibility in pile group design" at the XVII European Conference on Soil Mechanics and Geotechnical Engineering in Reykjavik, Iceland.
● Dr Basile joins the Eurocode 7 committe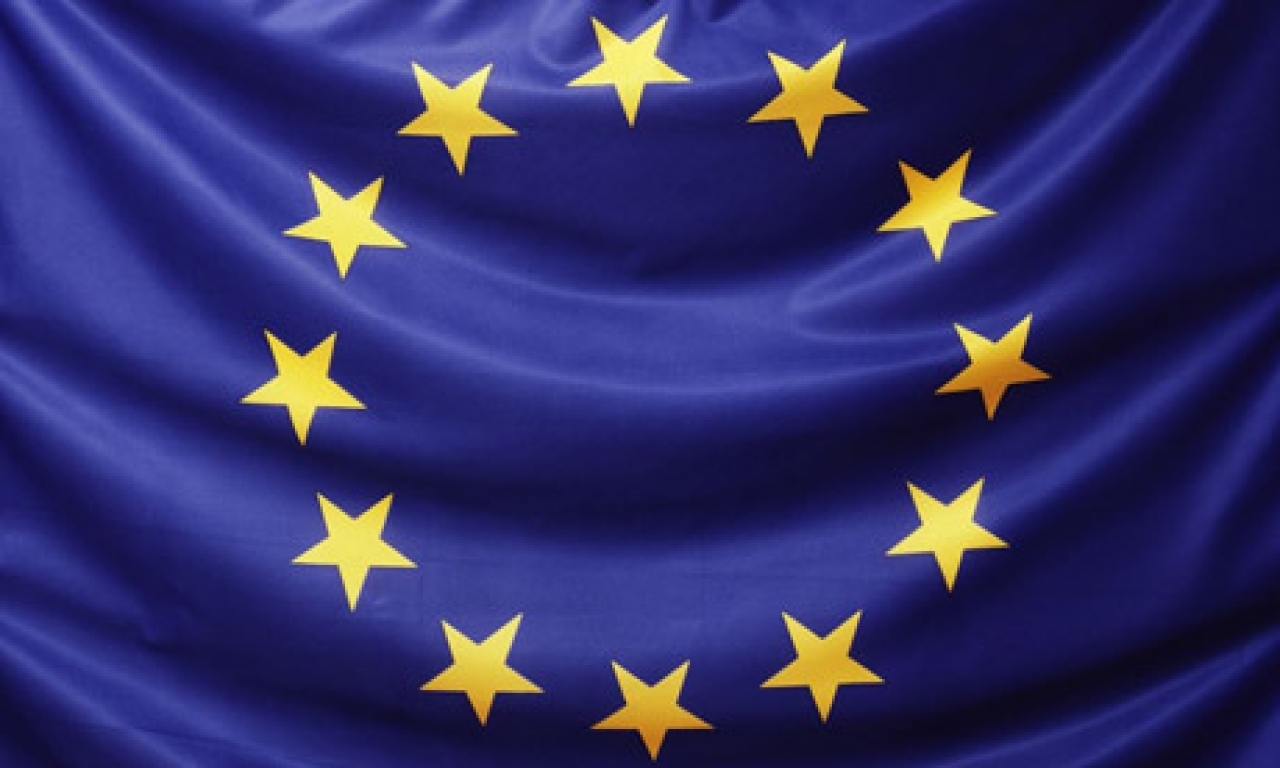 Since June 2016, Dr Francesco Basile is an Italian delegate on the Eurocode 7 committee CEN TC250/SC7/WG3/TG3 "Pile Foundations". The committee is responsible for developing the second generation of Eurocode 7, expected to be ready in 2023.
● Francesco Basile nominated in ISSMGE committee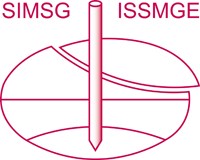 In June 2015, Dr Francesco Basile is nominated by the BGA (British Geotechnical Association) as a UK corresponding member of the technical committee TC212 "Deep Foundations" of ISSMGE.